Homemakers Emma Lou Cissell Memorial Scholarship
Emma Lou Cissell Memorial Scholarship
offered by the Laurel County Extension Homemakers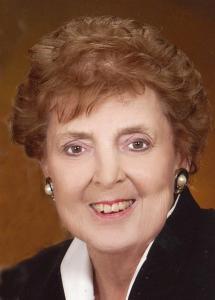 Since 1997 the Laurel County Extension Homemakers have awarded a college scholarship to one or more deserving high school graduates from Laurel County.  Emma Lou, whom the scholarship is named for, felt very strongly about the importance of offering scholarships to help local students further their education.
Any high school senior who is a Laurel County resident and will be entering a college or university of his/her choice for the fall semester following graduation and is planning to major in Agriculture, Family & Consumer Sciences or a related field is eligible to apply.
The deadline to apply for the scholarship is Friday, April 14, 2023. Applications can be submitted in office or via email. Please be aware that our office is open Monday - Friday from 8:00 AM - 4:30 PM.  No late applications will be accepted.
Scholarship Application Checklist
Scholarship Recommendations Template