Laurel County Cattlemen's Association Meeting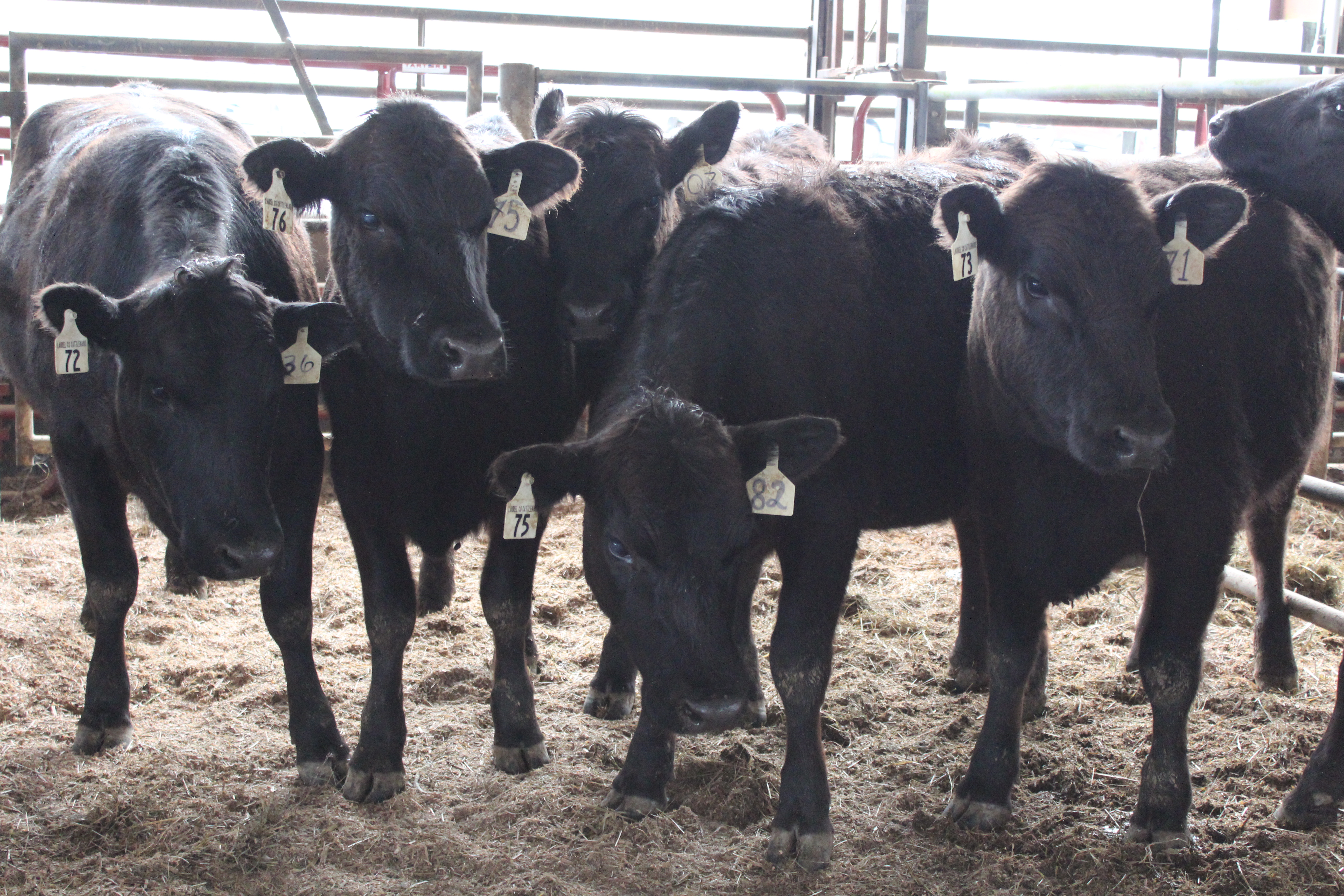 Laurel County Cattlemen's Association Meeting
In-Person
Laurel County Extension Office
200 County Extension Rd.
London, KY 40741
Last Revised: Mar 1st, 2023
Date and Time
-
Click a date above to export this event to your calendar.
Event Description
This meeting will count for CAIP Continuing Education Credit. There will be a hands-on lesson on the app X10D, so please bring your tablet, laptop or smartphone.